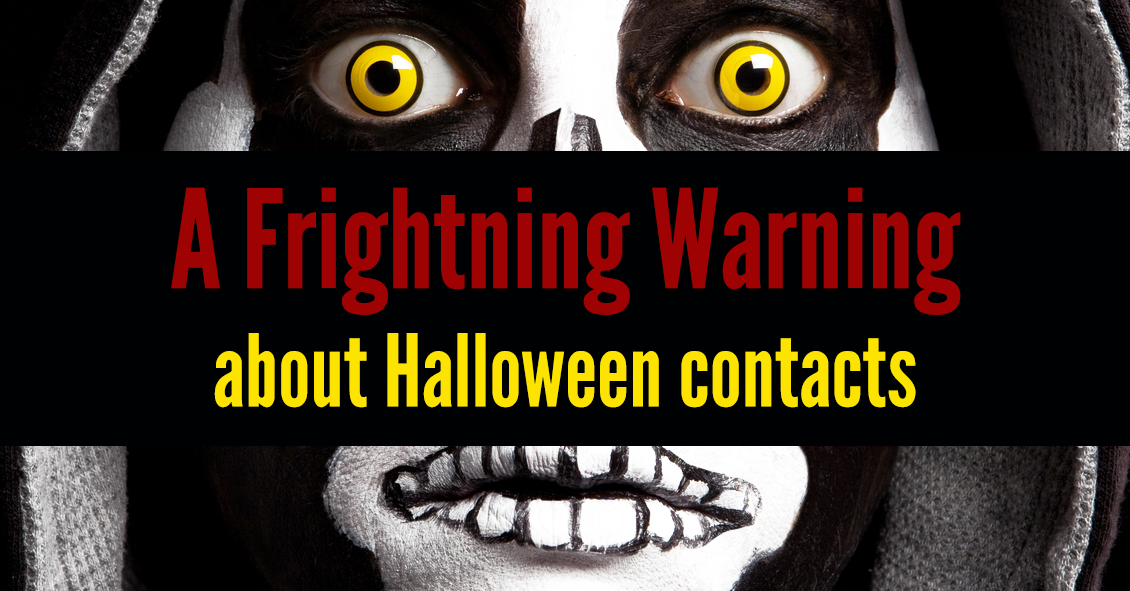 Fall brings a lot of fun, with Halloween bringing loads of it.
But did you know that some Halloween practices could harm your vision? Take Halloween contacts for instance. They are wildly fun with everything to monster eyes, goblin eyes, cat eyes, sci-fi or a glamour look. If properly fit by an eye care professional, they can be just the added touch you need for that perfect costume. However, some people do not realize that the FDA classifies contact lenses as a medical device that can...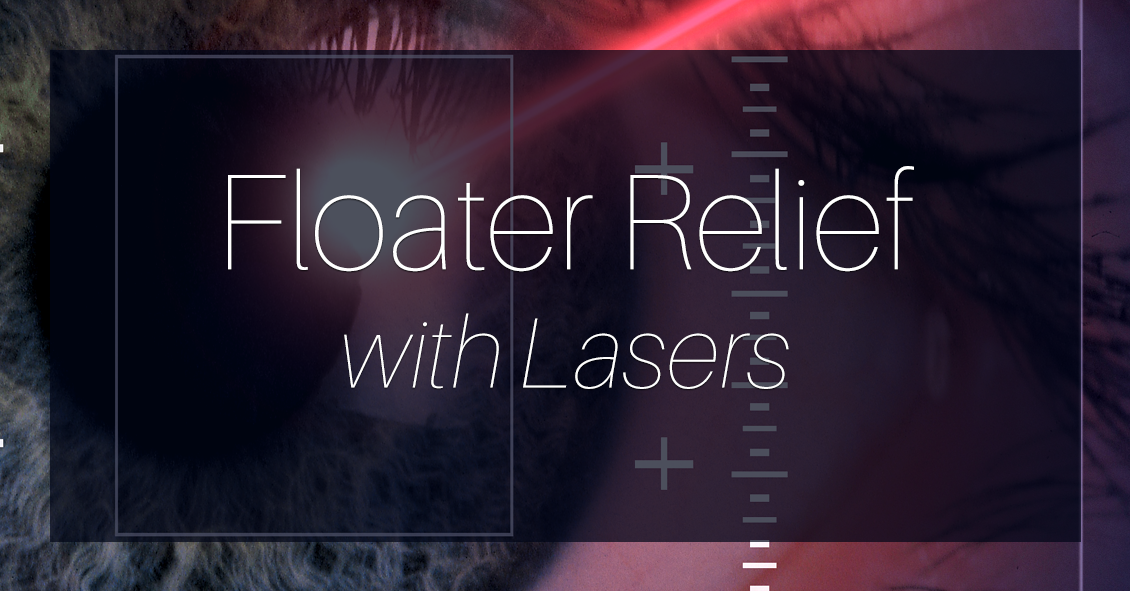 Do you have floaters in your vision?
Floaters are caused by thick areas in the gel-like fluid that fills the back cavity of your eye, called the vitreous.
Many people, especially highly near-sighted people, often see some degree of floaters for a good portion of their lives. Often, these floaters are in the periphery of your vision and may only be visible in certain lighting conditions. The most frequent conditions are when you are in bright sunlight and are looking toward the clear...