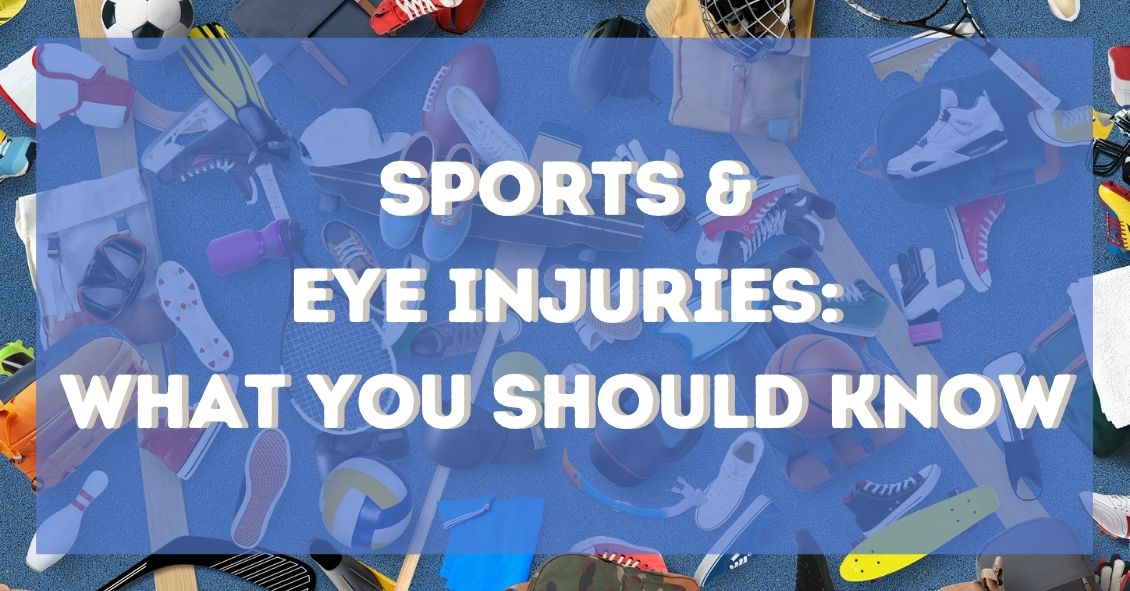 If you were to do a Google news search for sports-related eye injuries today, chances are you'd find multiple recent stories about some pretty scary eye injuries. Whether they are professionals, high school or college athletes, or kids in community sports programs, no one is immune to the increased danger sports brings to the eyes.
Here are some facts about sports-related eye injuries:
Eye injuries are the leading cause of blindness in children in the United States and most...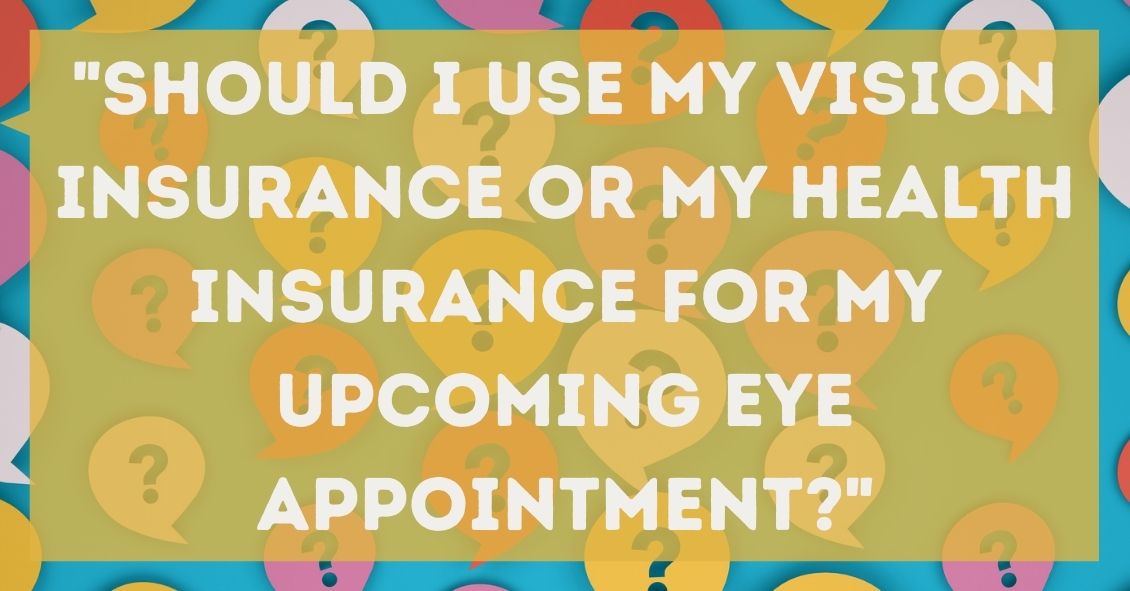 The eye care medical field has an unusual split between two different types of insurance for covering eye issues: health insurance and vision insurance. Not all patients have both.
In most cases, your health insurance is used to cover medical and surgical eye problems but not routine exams or the cost of contacts or glasses. Those things are often covered by separate vision insurance.
Why the difference? Originally, health insurance was created to take care of health "problems" and...