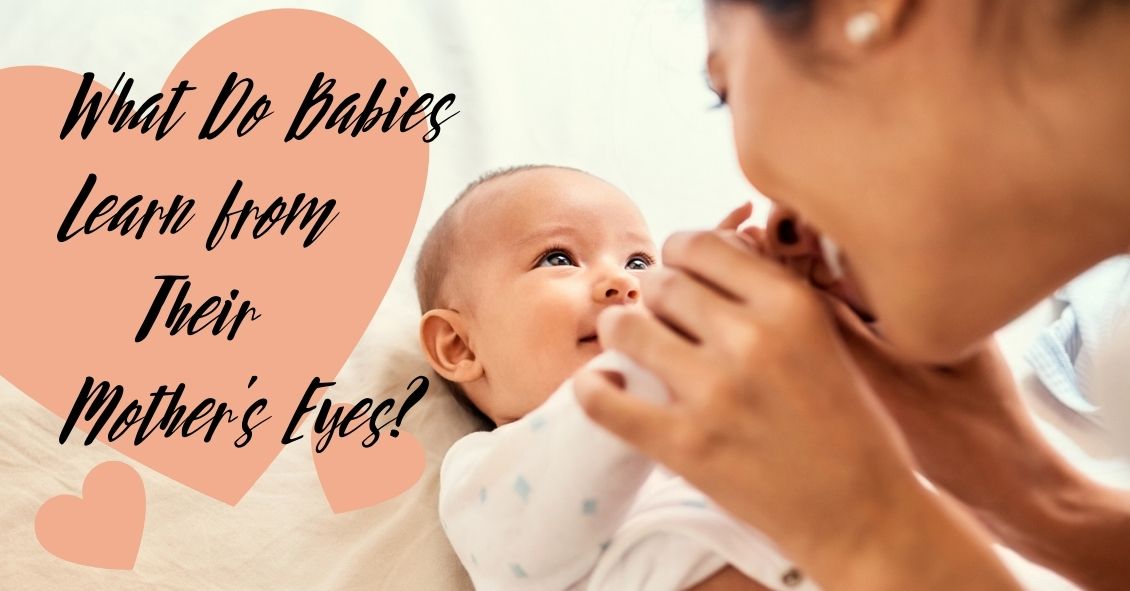 Motherhood...the sheer sound of it brings enduring memories. A mother's touch, her voice, her cooking, and the smile of approval in her eyes. Science has recently proven that there is a transference of emotion and programming from birth and infancy between a mother and her child--a type of communication, if you will, that occurs when the infant looks into its mother's eyes. So what is this programming? How does it work and what effect does it have on the life of the child? What happens if it...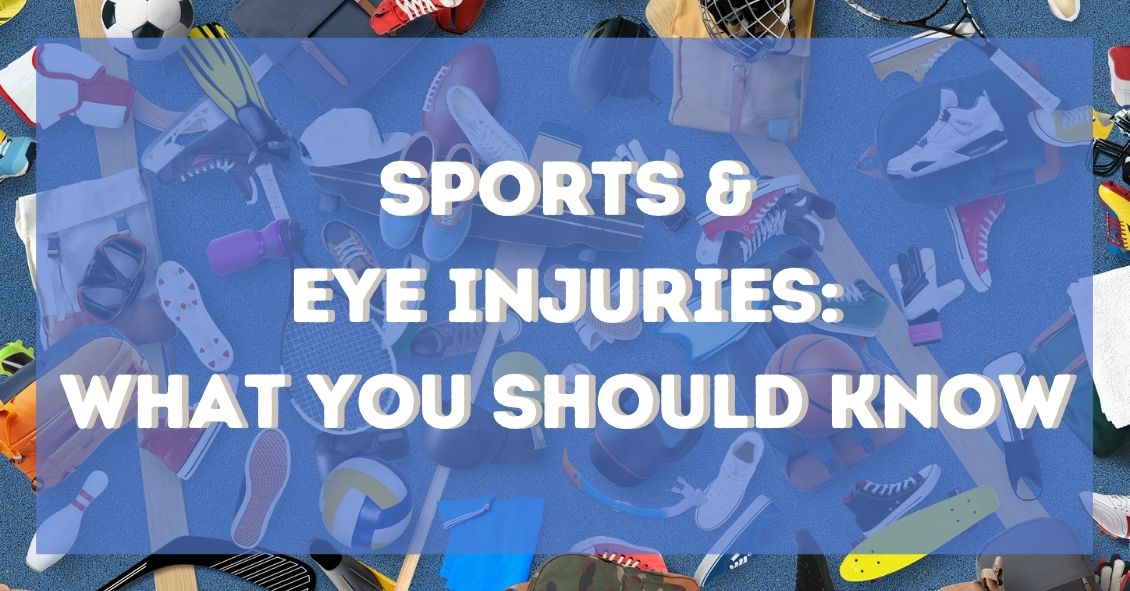 If you were to do a Google news search for sports-related eye injuries today, chances are you'd find multiple recent stories about some pretty scary eye injuries. Whether they are professionals, high school or college athletes, or kids in community sports programs, no one is immune to the increased danger sports brings to the eyes.
Here are some facts about sports-related eye injuries:
Eye injuries are the leading cause of blindness in children in the United States and most...