You've been diagnosed with a cataract and you've been told you should have cataract surgery. The surgeon is also telling you that you should consider paying extra out-of-pocket for it.
Where did this come from? Why should you have to pay out-of-pocket for cataract surgery? Shouldn't your health insurance just cover it?
In trying to answer these questions, you will first need a little history of both cataract and refractive surgery, which corrects errors of refraction such as...
Read more: I Should Pay Out-of-Pocket for Cataract Surgery Now?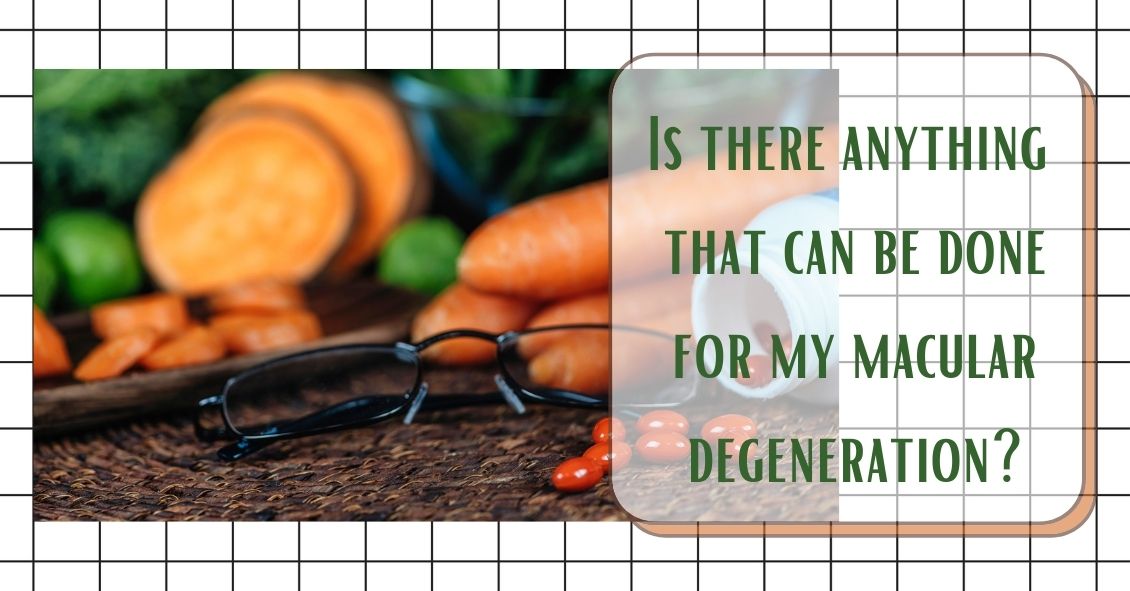 Here are some treatment options for Dry and Wet Age Related Macular Degeneration.
Nutritional supplements and Dry Age Related Macular Degeneration (AMD)
The Age-Related Eye Disease Study 2 (AREDS2) showed that people at high risk of developing advanced stages of AMD benefited from taking dietary supplements. Supplements lowered the risk of macular degeneration progression by 25 percent. These supplements did not benefit people with early AMD or people without AMD.
Following is the...