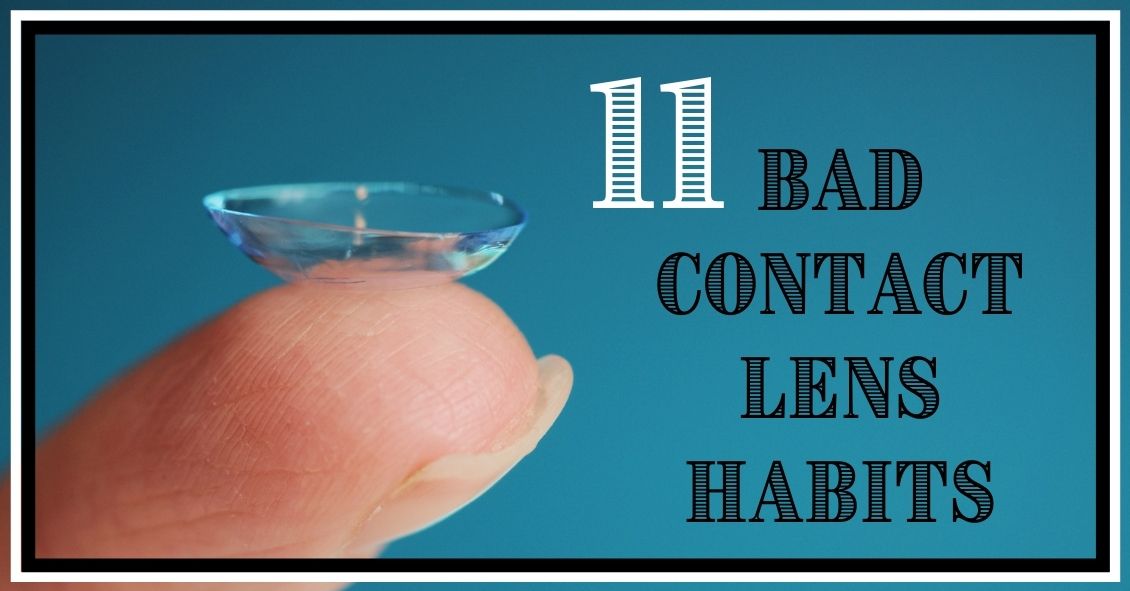 Here are 11 bad contact lens habits we eye doctors often see--
#1 Sleeping in your contacts.
This is the No. 1 risk factor for corneal ulcers, which can lead to severe vision loss and the need for a corneal transplant. Your cornea needs oxygen from the atmosphere because it has no blood vessels. The cornea is already somewhat deprived of oxygen when you have your eyes closed all night, and adding a contact on top of that stresses the cornea out from lack of oxygen. You don't need to...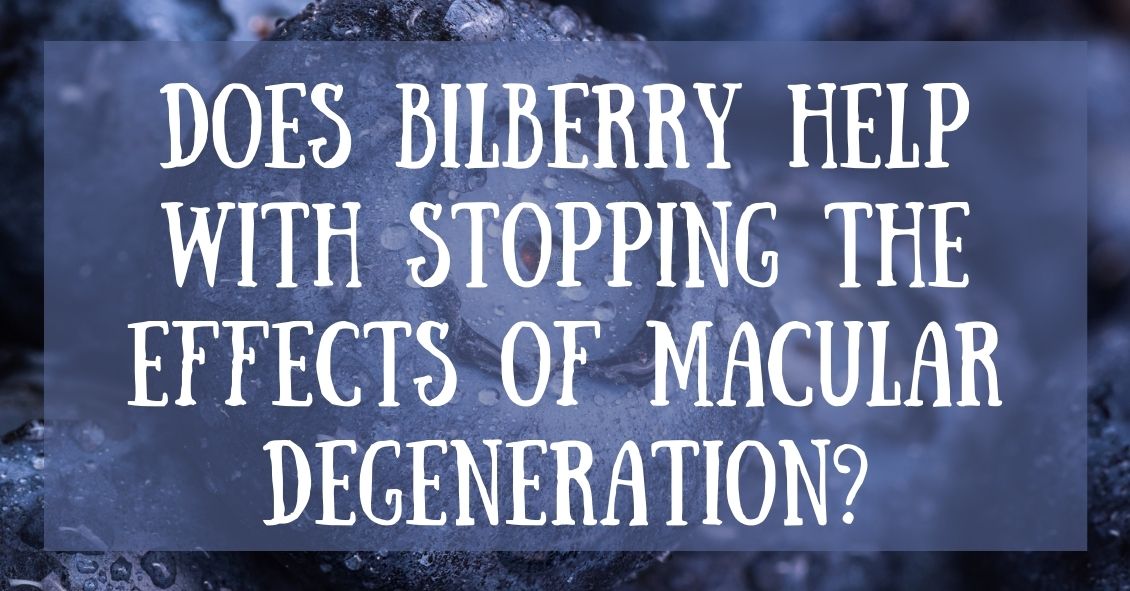 The jury is still out on that question. There is some supportive experimental data in animal models but no well-done human studies that show significant benefit.
What you shouldn't do is pass up taking the AREDS 2 nutritional supplement formula, which is clinically proven to reduce the risk of severe visual loss that can happen with macular degeneration. Almost all the data supporting the POSSIBLE benefits of bilberry in visual conditions is related to NON-HUMANS. Stick with the AREDS 2...