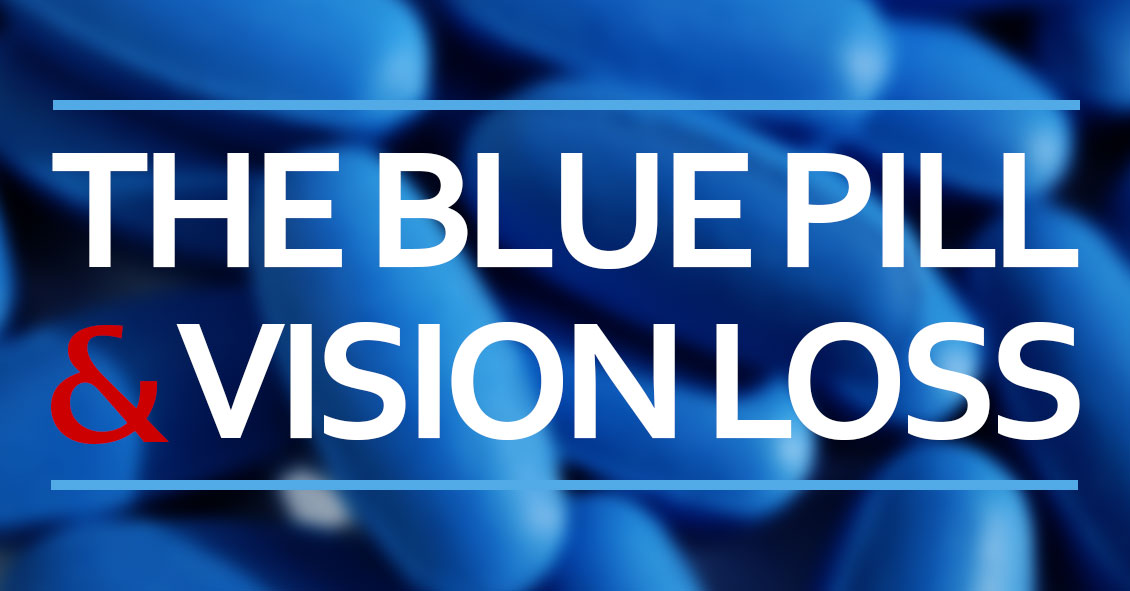 Erectile Dysfunction (ED) drugs like Viagra, Cialis and Levitra have been implicated as possibly causing an increased incidence in a serious eye disease called Anterior Ischemic Optic Neuropathy (AION).
In 2005 the FDA received 43 post-marketing reports of sudden vision loss attributed to AION in patients taking ED medications. There was also a report in the Journal of Neuro-Ophthalmology that identified seven patients who had AION within 36 hours of their last use of an ED drug. These...
Read more: Do Erectile Dysfunction (ED) Drugs Really Cause Vision Loss?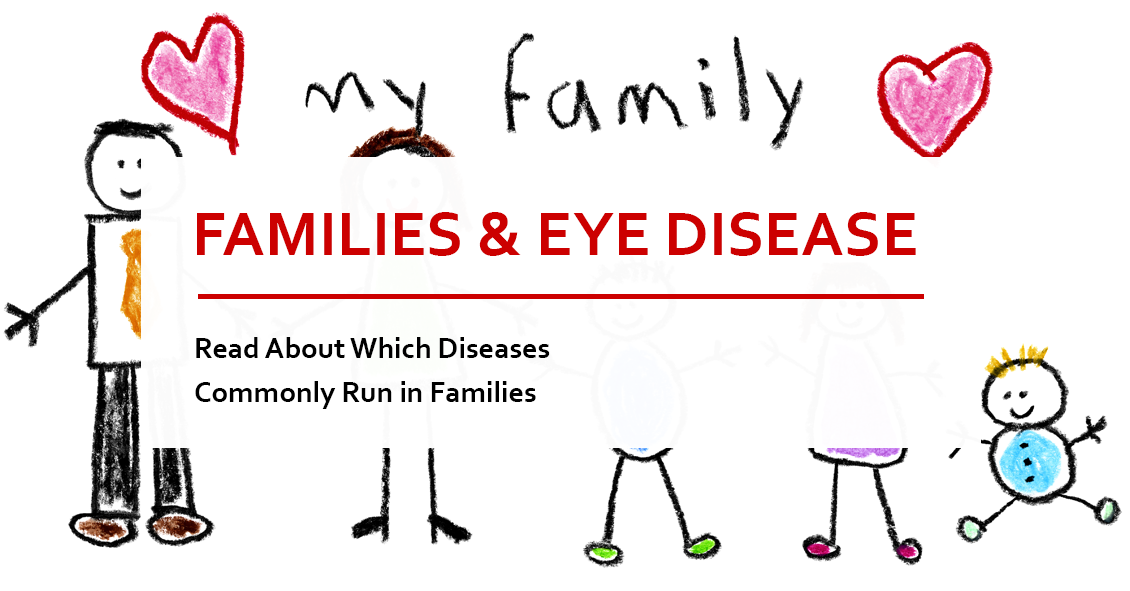 Do you have family members with eye-related conditions?
The two main eye diseases in adults that have a genetic link are glaucoma and age-related macular degeneration (AMD).
Glaucoma is a deterioration of the optic nerve caused by pressure in the eye or poor blood flow to the optic nerve. It has no symptoms at its onset. In most cases if you wait until you begin to realize there is something wrong with your vision to get glaucoma diagnosed, upwards of 70% of your optic nerve will have...