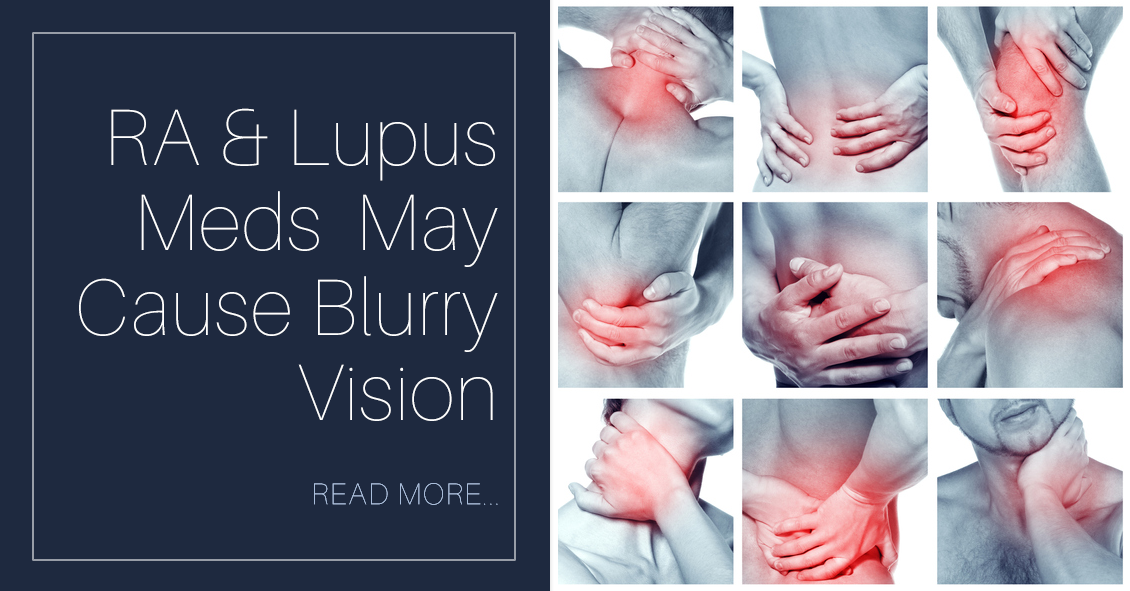 Hydroxychloroquine (Plaquenil) was originally used to treat malaria and is now used mostly to treat rheumatological and dermatological diseases. Its most frequent use now is for rheumatoid arthritis (RA) and Lupus and is often very effective in mitigating the joint and arthritic symptoms these diseases can cause.
One of the most significant side effects of the drug is its possibility of causing eye problems resulting in blurred or decreased vision. The most common issue is damage to the...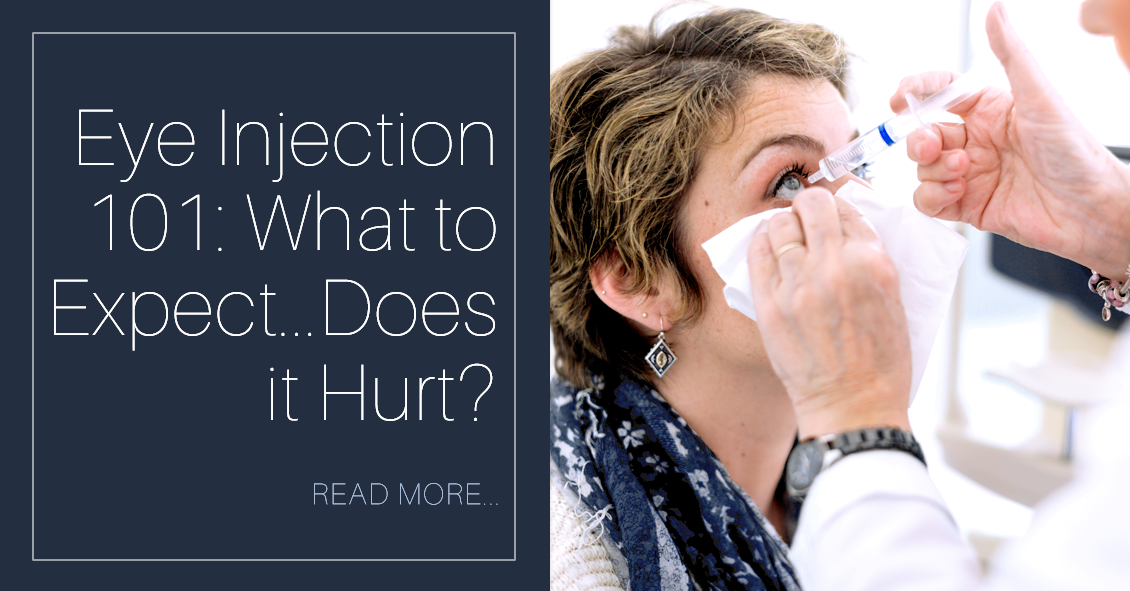 A common in-office procedure is an eye injection for treatment of various eye conditions, such as wet macular degeneration, diabetic retinopathy or vein occlusion.
It is normal to be anxious prior to your first eye injection but knowing what to expect may alleviate some anxiety.
Your eye will be numbed with topical anesthetic drops. Usually, a cotton-tipped applicator soaked in anesthetic will be held against the white part of the eye to numb it. Sometimes, a thick gel may also be...