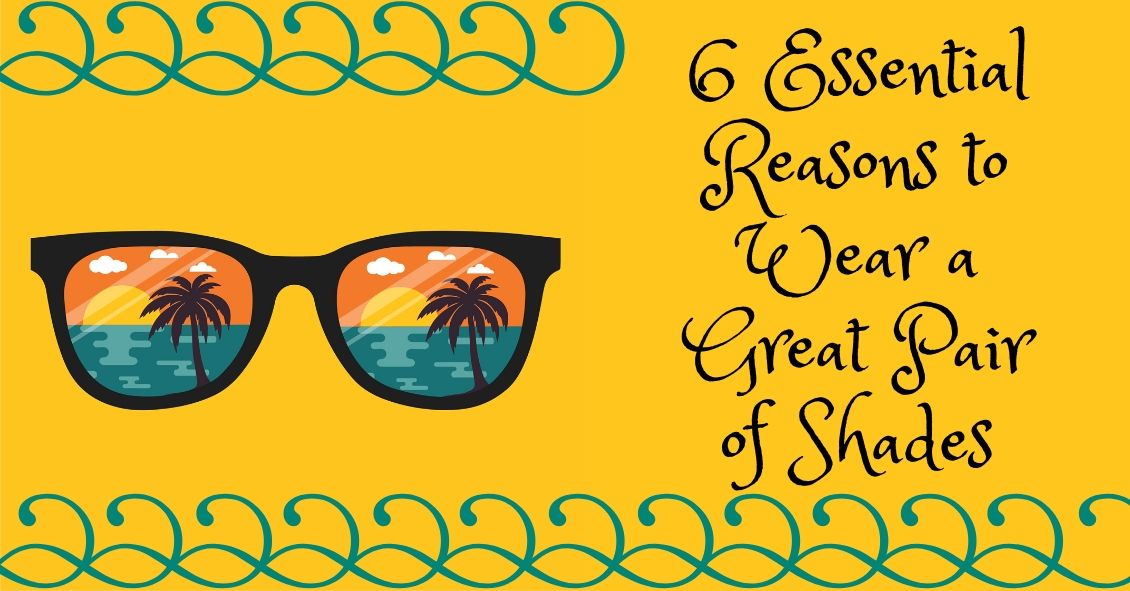 Sunglasses are more than just a fashion statement - they're important protection from the hazards of UV light.
If you wear sunglasses mostly for fashion that's great--just make sure the lenses block UVA and UVB rays.
And if you don't wear sunglasses, it's time to start.
Here are your top 6 reasons for wearing sunglasses:
Preventing Skin Cancer
One huge way that sunglasses provide a medical benefit is in the prevention of skin cancer on your eyelids. UV light exposure from the...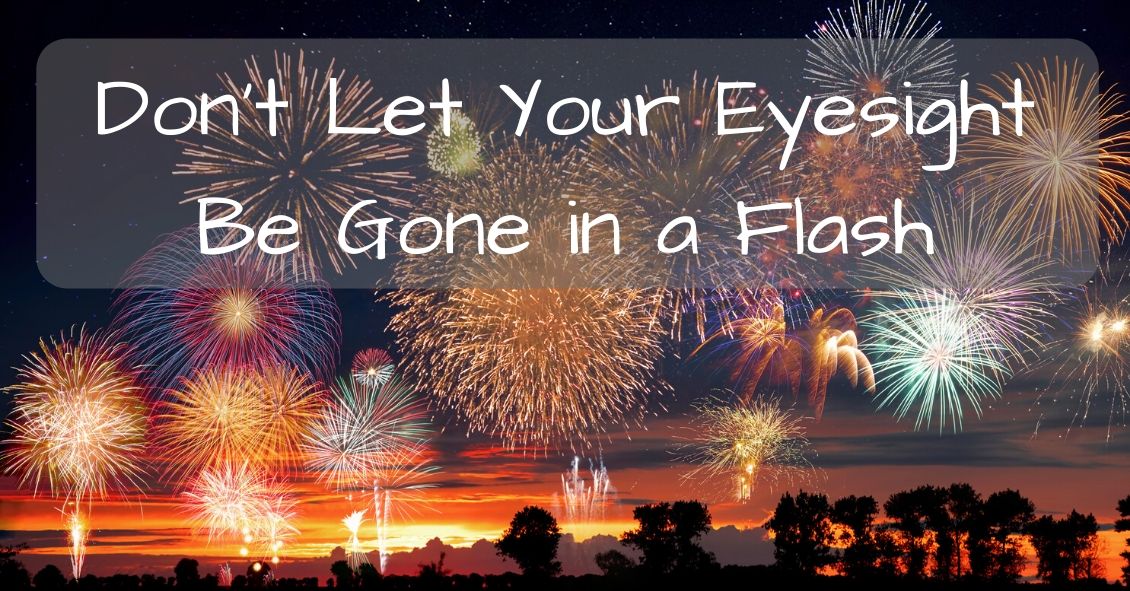 Fireworks Eye Injuries Have More Than Doubled in Recent Years
Fireworks sales will be blazing across the country from now through the Fourth of July. As retailers begin their promotions, the American Academy of Ophthalmology is shining a light on this explosive fact: The number of eye injuries caused by fireworks has more than doubled in recent years.
Fireworks injuries cause approximately 10,000 emergency room visits each year, according to data from the U.S. Consumer Product Safety...